Save valuable time by cutting your administrative tasks in half with a single tool
Our experts answer all your questions to support you in choosing your ERP and in your digital transition.
What does ERP mean?
An ERP (Enterprise Resource Planning) is a software that helps businesses manage their entire operations by integrating various processes such as human resource management, accounting, inventory management, production management, etc.
It helps improve efficiency, reduce errors and provide overall visibility into business activities, thereby facilitating decision-making. ERPs adapted to SMEs are designed to meet the specific needs of these companies and help them optimize their processes.
How to choose your solution?

When choosing an ERP system for your business, it is essential to follow a methodical process to ensure that you opt for the best solution for your needs.
Understand your business needs

Analyze business processes

Identify your strategic objectives.

Involve key stakeholders in your business to come up with a list of essential features.
Evaluate ERP functionalities

Analyze crucial aspects such as accounting, HR management, inventory management, production, etc.

Choose an ERP that can scale and support the changing needs of your business.
Consider usability and integration


Choose a solution that is user-friendly and intuitive.

Plan to train users.

Choose strong technical support.

Check the ERP's ability to integrate with other existing software systems.
Opt for an ERP that adapts to your needs!
​
Customizable, scalable and perfectly integrated, Odoo offers you a whole range of applications that our experts will integrate into your business to support your digital transformation.
​ Discover the features of Odoo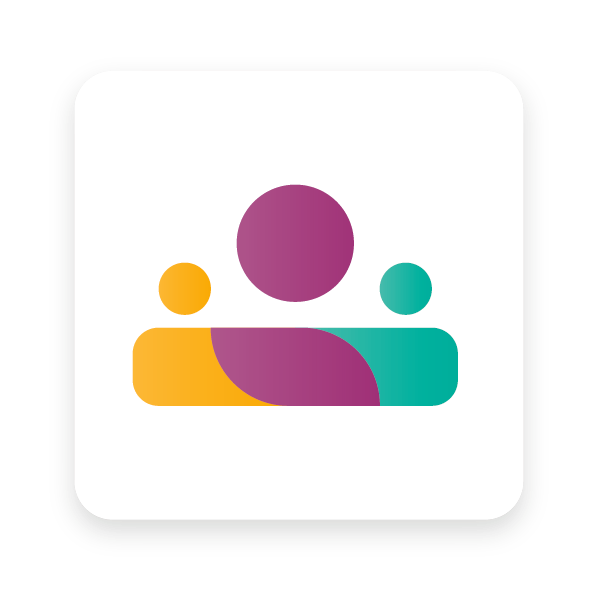 HR
Odoo applications allow you global management of your human resources using a single software.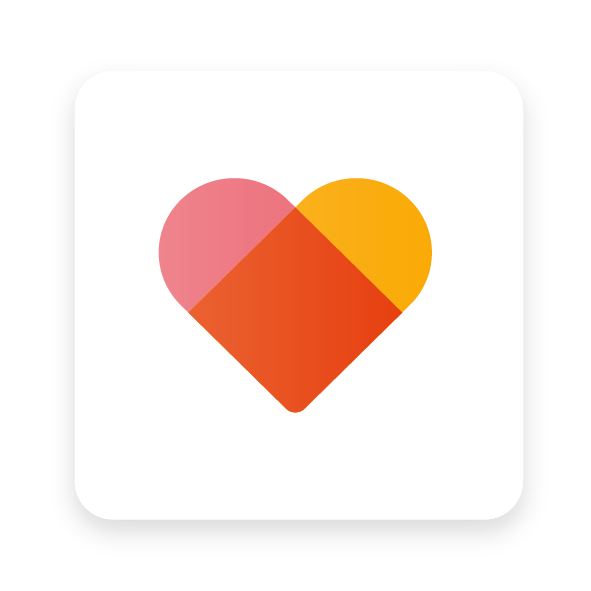 M​arketing
Find out how to manage the different marketing aspects of your company using the various tools offered by Odoo.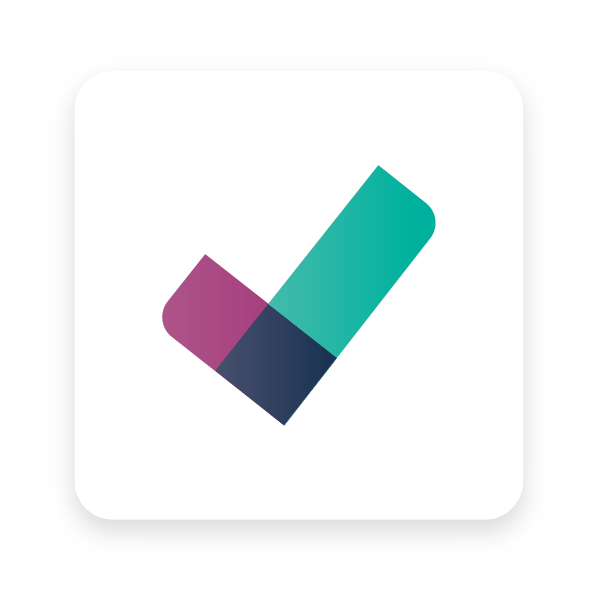 Projects
Discover how project management tools can solve your efficiency concerns, keeping an eye on all your activities.
Our comparisons of different ERP solutions
Odoo vs Sage

In the world of business management software, different names stand out. In this comparison, we will focus on the different possibilities that Odoo and Sage offer us. While each of these systems offers unique benefits, it is increasingly clear that Odoo's flexibility, ease of use and versatility make it the preferred choice for many businesses.
Odoo vs SAP



When it comes time to choose a business management system, many organizations are faced with a crucial choice : Odoo or SAP?
These two solutions are distinguished by their popularity, but they have significant differences when it comes to cost, usability, features and flexibility. In this article, we'll take a close look at both of these systems to help you make an informed decision.


Odoo vs Microsoft Dynamics​

In today's ever-changing business world, selecting the right business management software is crucial. In this article, we will compare Odoo and Microsoft Dynamics for you to help you evaluate why Odoo may be a wise choice for your business.