Our job offers

If you are looking to have a real impact in the lives of your future customers and become an Odoo expert, this is where it happens.

Our recruitment process is simple: 3 steps


1st step

Video call with our HR

This is an opportunity to learn more about Nalios and discuss your expectations.
​
2nd step

Video call with a founder of Nalios

A real exchange on your motivations and better understanding our values.
​
3nd step

Interview in our offices

The goal ? Learn even more about yourself and see the impact you can have on the team.
​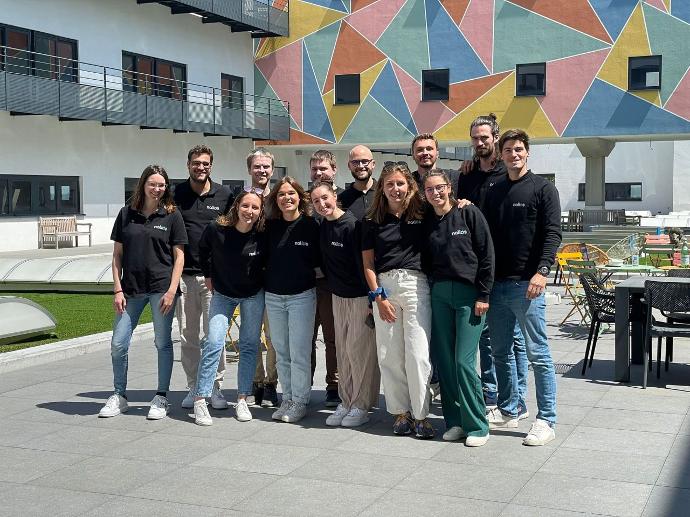 About us
We founded Nalios in October 2020. Our mission is to help companies transform their productivity thanks to efficient and innovative management tools. We are an Odoo Gold Partner.